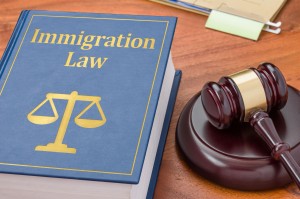 USA is the global destination for immigrating and working population.
When you need experienced, reputable and professional immigration assistance, contact Pat Cusma Attorney and Counselor at Law.
With years of experience, we can assist you with a wide range of US immigration services:
*          Work Visas
*          Student Visas
*          Investor Visas
*          Religious Visas
*          Immigration Proceedings
*          Family visas/Green Cards
Our experienced attorneys will evaluate your case to make sure you qualify for the visa or status most suitable for you and help in completing the application forms with a checklist of required documents to ensure an error-free completed application.
We treat our clients like our family members and take care of their needs and work responsively on their behalf. We care about you and strive to make legal services accessible.
You can trust us because:
Maximum approval rate
Dedicated services
Accessible Attorneys
Personal Attention
Competitive fees
At our firm, we also focus on practicing immigration and naturalization law. This focus has allowed us to develop an extensive knowledge base and to become a leader in the field.
We are commited to providing personal and professional service. Our commitment involves preparation of complete and accurate documents that fully meet the timelines and mandated criteria.
Contact us for more information at (330) 454-9960