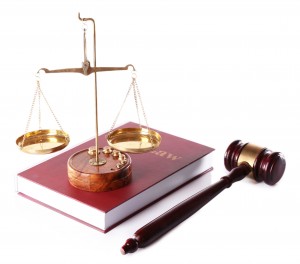 The best way to deal with civil litigation is to establish a relationship with a law firm that will help you solve your problems.
"Pat Cusma Attorney and Counselor at Law" is a highly skilled advocacy firm, focused on extraordinary personal and efficient service in civil proceedings from beginning through trial.
If you are facing a lawsuit, we will create a strong response within the limited legal timeline. We will arrive at the best negotiated solution, or go to bat for you at trial. We pride ourselves on providing quality legal counsel and aggressive representation in a broad base of civil litigation matters.
With many years of experience in civil law and litigation we offer the following services:
Construction litigation/Property damage
Deceptive trade practices/Torts
Contract disputes/Consumer litigation
Insurance coverage disputes/Personal injury claims
Professional malpractice/Probate
Employment litigation/Products liability
ERISA disability claims
Business litigation
Litigation can be expensive since it is a lengthy process. So, we always try for outside settlement. We will try to settle many disputes efficiently and quickly between opposing parties without litigation through the use of alternative dispute resolution.
Our teams working ability gives us a high hand over our competitors, making us focus on getting the job done right.
The advantages of working with us are:
A more cost-efficient model
A focus on success
Individual attention
Reliability
Integrity
We have the necessary experience and knowledge to resolve the disputes in the most effective manner possible, whether your business dispute is simple or complex, routine or unusual.
Our litigation experts are reliable. Many individuals and business owners have achieved their expected results. We utilize all the necessary resources to fight for the interests of clients throughout the litigation process.
Contact us for more information at (330) 454-9960