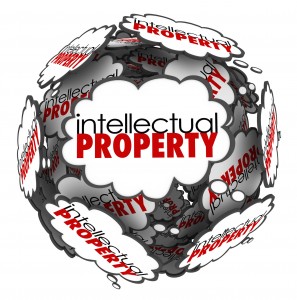 Every company has assets like property, furniture and one of most valuable asset can be – intellectual property.
It refers to creations of the mind: literacy, artistic works, inventions, symbols, images, names and designs. The protection of a firm's intellectual property is essential to the healthy growth of the business.
"Pat Cusma Attorney and Counselor at Law" have served as trusted Intellectual Property counsel to entrepreneurs, small businesses and leading corporations, across a broad range of industries and technologies.
Patent Applications/Searches
Infringement Opinions
Trials and Appeals/Licensing
Trademark Searches/Applications
Copyright Applications
Unfair Competition/Trade Secrets
The owner of Intellectual property has certain rights like secure ownership, regulation of its use and transfer of ownership.We do registration of a copyright or oppose a mark similar to your business' mark to protect your rights and interests.
The advantages of working with us are:
Copyright protection
Trademark protection
Trade secret protection
Intellectual property litigation
If you believe someone has violated your intellectual property rights or if someone has challenged your use of intellectual property, you should contact "Pat Cusma Attorney and Counselor at Law" immediately.
We will protect your brand through strategic legal solutions in intellectual property law. We will help clients to establish their brands nationally as well as internationally, serving as general counsel working with foreign counsel in those jurisdictions.
Contact us for more information at (330) 454-9960